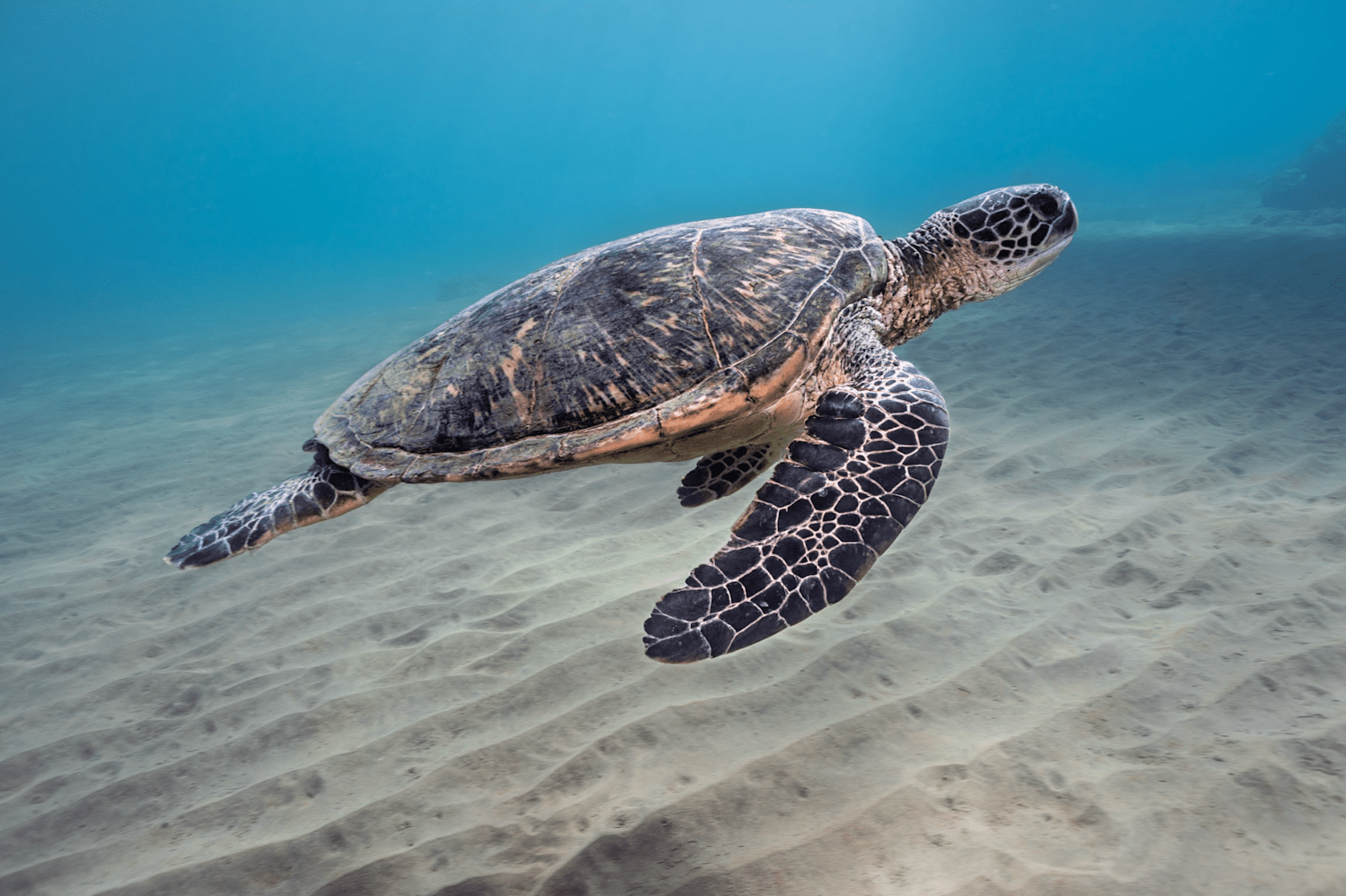 Underwater PHOTOGRAPHY COMMISIONS & PRIVATE HIRE
Professional underwater photographic commissions, assignments, and projects. Whether for a gallery, hotel, resort, home, or simply to keep as memories, Steven and Carmen provide private underwater photography services that are catered to your needs, local or international. Provide us with a vision and we'll dive in!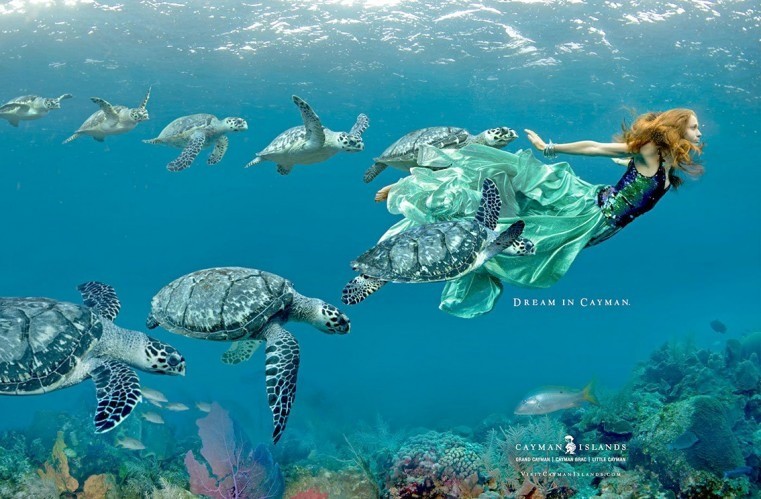 Underwater PHOTOSHOOTS
Steven is a professional underwater photographer and Carmen is a professional underwater model. They own full gear and are available to book as a team or solo. Steven has shot for Fashion Shift Magazine and London Fashion Week. Carmen is an international high-fashion model with +10 industry years from LFW to modeling in cave, ocean, and pool environments.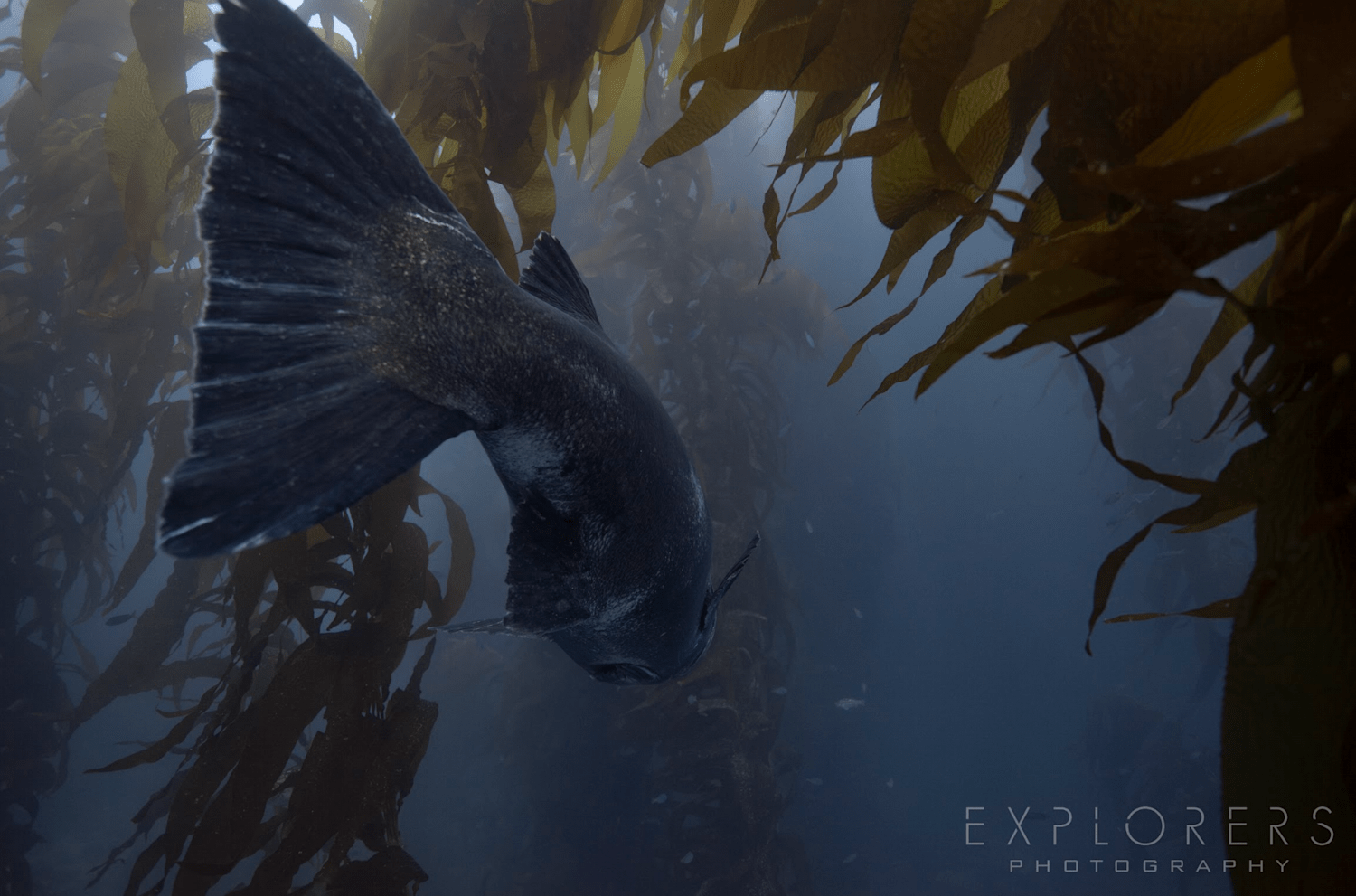 PAID SOCIAL CONSULTING FOR UNDERWATER PHOTOGRAPHY
Consulting advice on paid social campaign optimization for underwater photography. Steven and Carmen have years of experience in adtech, campaign performance, and conversion attribution at big tech corporations. They provide a unique approach to marketing for underwater photography businesses as veteran scuba divers working in the adtech space.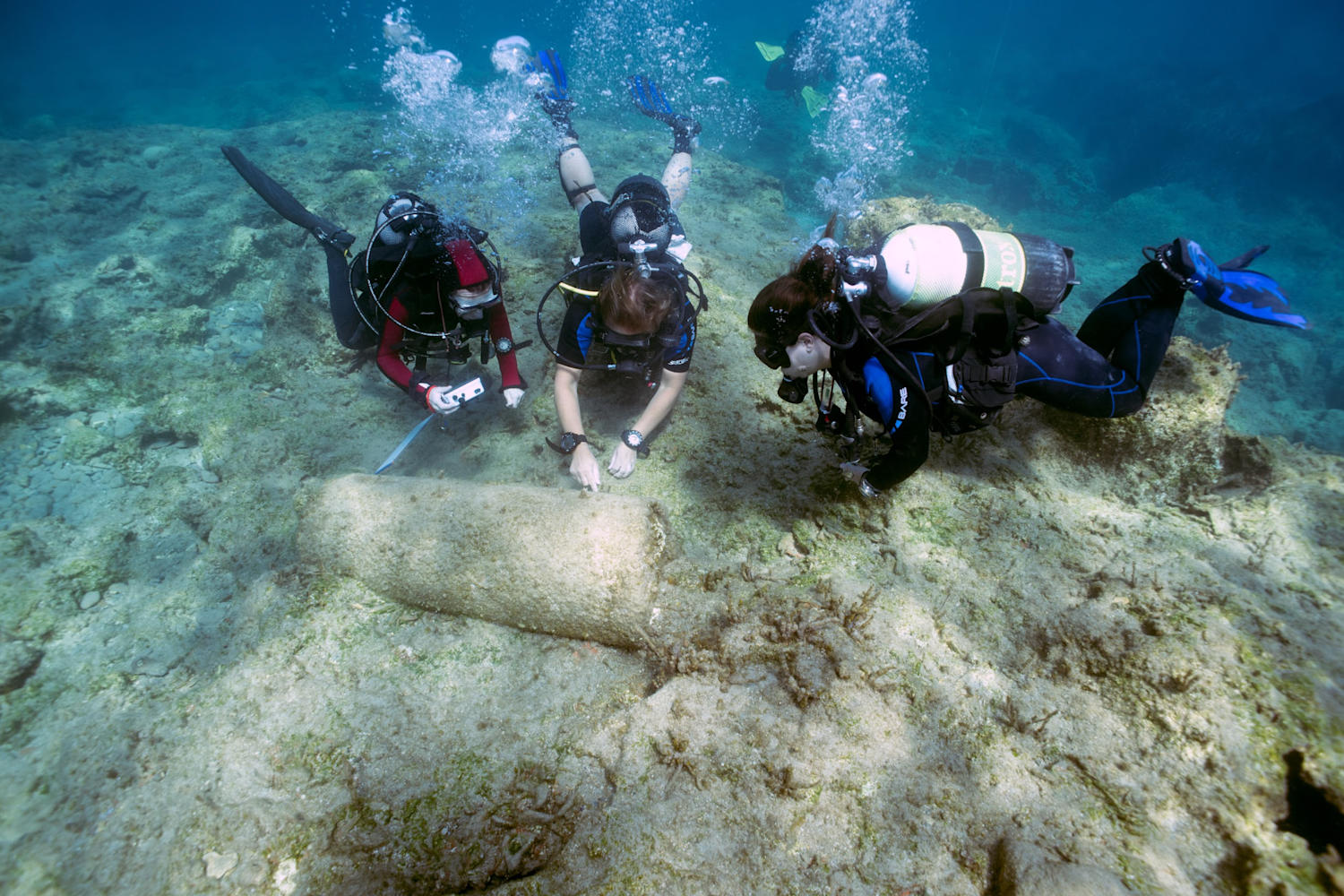 Underwater Archaeology & PHOTOGRAMMETRY
Carmen and Steven are Maritime Archaeologists (PhD & MSc) with +10 years of underwater archaeological experience, including underwater survey, excavation, photography, photogrammetry, and conservation. They've led photogrammetry projects and workshops for Natural History Museum of LA County, HFF, and other academic/outreach partnerships. They own all own scuba diving and underwater photography gear.